Chosen products
Professional Transport Case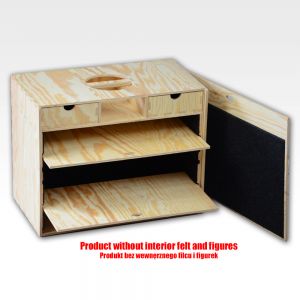 Transport case is the best solution for the carriage miniatures and models, the interior is covered with felt so that your models are really safe.  
219.00zł
Details
OMs01b - Drawers Module x 2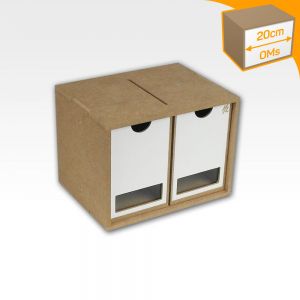 The Drawers Module has two drawers with windows made ​​of acrylic glass.
79.00zł
Details
OM14 Storage Hutch Module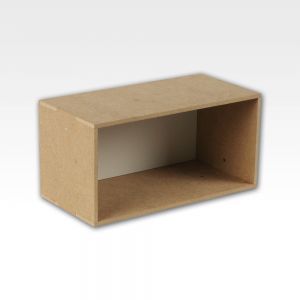 The OM14 storage hutch module is designed to store larger items (bottles, tools, etc.) that do not fit within the drawers or spaces of other modules.
37.00zł
Details