Chosen products
OM05s - Paints Module 26mm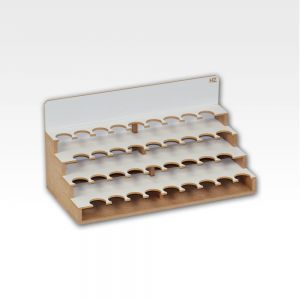 The Paints Module 26mm has thirty six holes for paints or other bottles with a diameter of 26mm.
13.43$
Details
Large Paint Stand - 41mm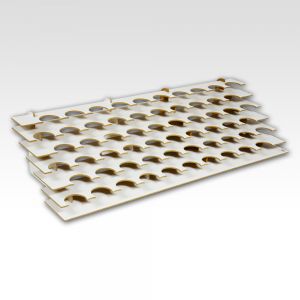 Large paint stand 41mm is a perfect solution to keep order while painting models
16.86$
Details
OM08b - Corner Paper Towel Module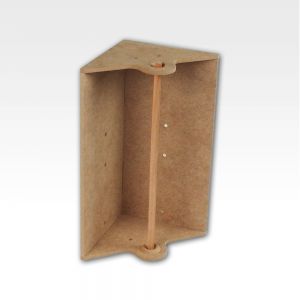 The Corner Paper Towel Module for inserting a roll of paper. Specifically designed for US paper towel rolls.
12.57$
Details