Chosen products
OM02a - Drawers Module x 3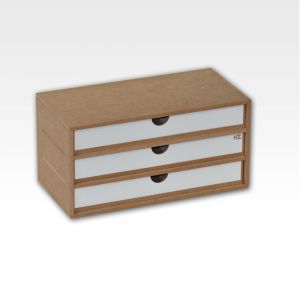 The module has three drawers with separators. That allow you to make your own space configuration in each of drawer.
14.58£
Details
Brushes and Tools Holder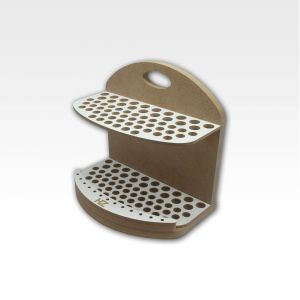 Brushes and Tools Holder allows secure storage of brushes, drill bits, files, pincers, pipettes and other modeling tools.
8.13£
Details
Small Transport Case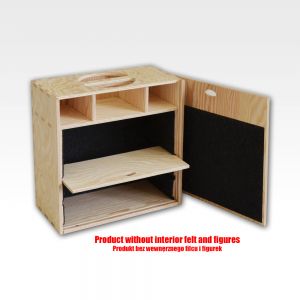 Transport case is the best solution for carrying miniatures and models, the interior is covered with felt so that your models are really safe.
31.04£
Details