Chosen products
0M10 - Big Showcase WIP Module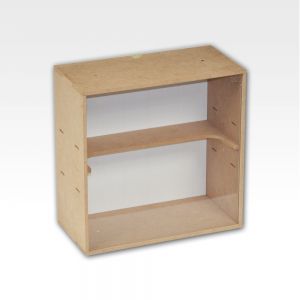 The Big Showcase WIP Module is fitted with acrylic glass to protect models from dust and damage. Module has a shelf with adjustable height.
21.95€
Details
Dice Tower Mini (Foldable)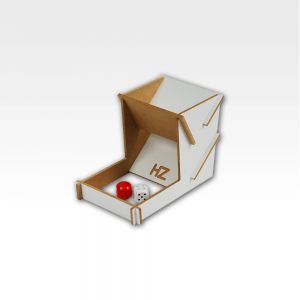 "Dice Tower" is the perfect solution to dices felling off the table or moving elements used in the game. Mini versions can be made in a few moments.
4.63€
Details
OM08a - Paper Towel Module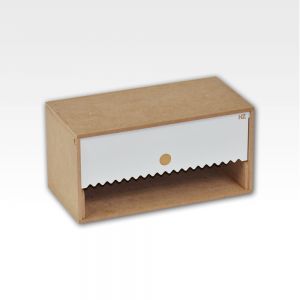 The Paper Towel Module for inserting a roll of paper. Designed for European-standard paper towel rolls
10.49€
Details