Chosen products
Paint Hanger - 36mm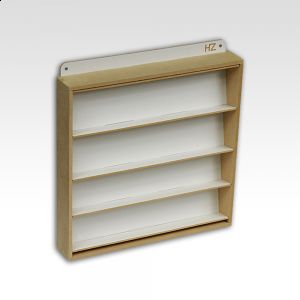 Paint Hanger 36mm is a perfect solution to keep order while painting models. The main advantage is the possibility of hanging on the wall.
59.00zł
Details
OM05u - Bottles Module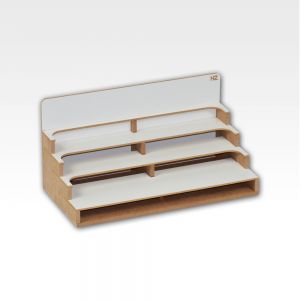 The Bottles Module has three shelves for paints, bottles or other containers of different sizes.
47.00zł
Details
HZ-OM16 Magnetic Instruction Holder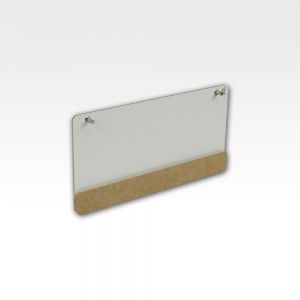 Magnetic assembly guide holder to connect with other modules.
29.00zł
Details