Chosen products
Airbrush Painting Clips Holder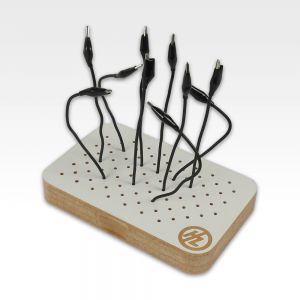 Airbrush Painting Clips Holder is a perfect solution for painting smaller elements of your hobby project in spray booth or at the desk.
65.00zł
Details
Small Building Slip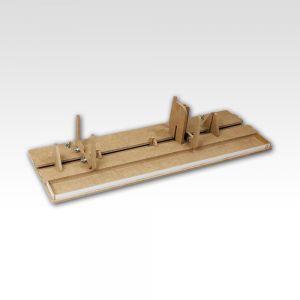 Professional tool for building boats and ships. Thanks to this tool your work will move much faster.
119.00zł
Details
Dice Tower Mini (Foldable)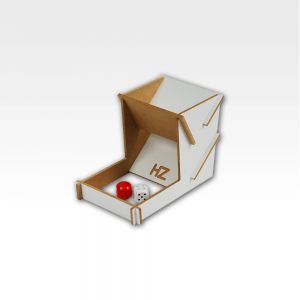 "Dice Tower" is the perfect solution to dices felling off the table or moving elements used in the game. Mini versions can be made in a few moments.
19.00zł
Details