Chosen products
OM06u - Corner Bottles Module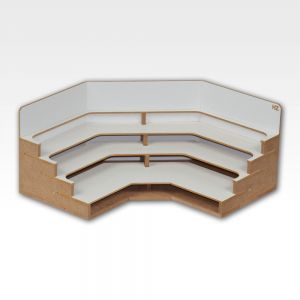 The Corner Bottles Module has three shelves for paints, bottles or other containers of different sizes. This module changes the angle by 90 degrees of Modular Workshop System.
54.00zł
Details
Electric Plank Bender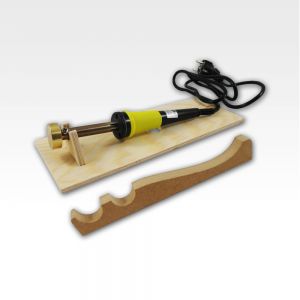 Electrical tool for bending slats, needed during the construction of wooden models such as HMS Victory, Sansima Trinida and many others. Bender for slats can also be applied in the construction of aircraft dioramas, etc. 
99.00zł
Details
Dice Tower Exclusive
"Dice Tower" is the perfect solution to dices felling off the table or moving elements used in the game.
75.00zł
Details