Chosen products
Paint Stand - 26mm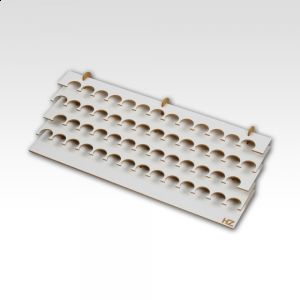 Paint stand 26mm is a perfect solution to keep order while painting models.
35.00zł
Details
Acrylic Painting Palette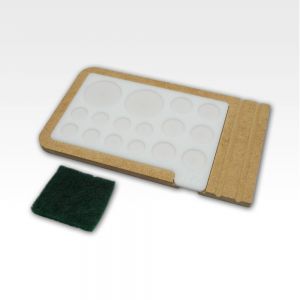 Acrylic Painting Palette allows easy mixing paints and pigments according to your needs. Set includes Palette made of hard acryl, base with slots for two brushes and cleaning pad. Acrylic Painting Palette - necessary for the every modeller.   Price includes 23% Vat
29.00zł
Details
Professional Transport Case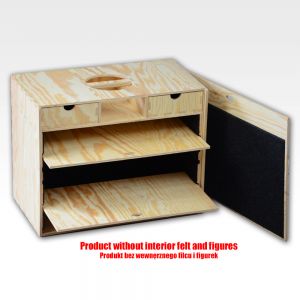 Transport case is the best solution for the carriage miniatures and models, the interior is covered with felt so that your models are really safe.  
219.00zł
Details