Chosen products
OM05xb - Paints Module 41mm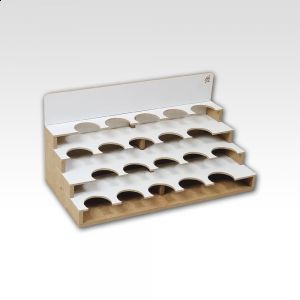 Paints Module 41mm has twenty holes for paints or other bottles with a diameter of 41mm.
47.00zł
Details
OM07b - Brushes and Tools Module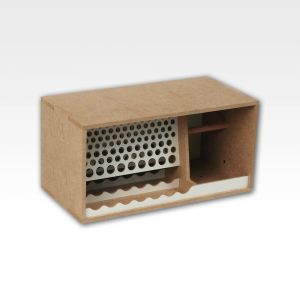 The Brushes and Tools Module has a lot of holes in different sizes for tools. It also has a built-in roller for hanging pincers, pliers, clamps, etc..
55.00zł
Details
Airbrush Station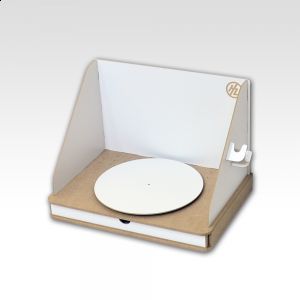 Airbrush stand minimizes the risk of overspray from airbrush or spray paint in the working area. It consists of drawer, turntable, airbrush holder and place for clip holders.
129.00zł
Details