Chosen products
OM05u - Bottles Module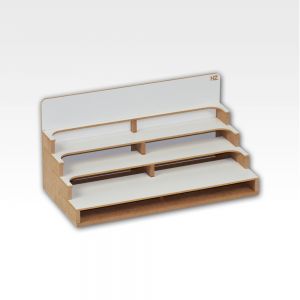 The Bottles Module has three shelves for paints, bottles or other containers of different sizes.
47.00zł
Details
OM07a - Brushes and Tools Module
The Brushes and Tools Module has a lot of holes in different sizes for tools. It also has a built-in roller for hanging pincers, pliers, clamps, etc..
53.00zł
Details
0M11 - Ending Corner Drawers Module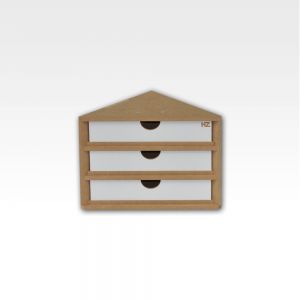 The Ending Corner Drawers Module for finishing side walls of the Modular Workshop System.
39.00zł
Details