Chosen products
OM06u - Corner Bottles Module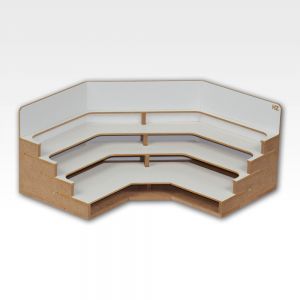 The Corner Bottles Module has three shelves for paints, bottles or other containers of different sizes. This module changes the angle by 90 degrees of Modular Workshop System.
54.00zł
Details
Paint Stand - 36mm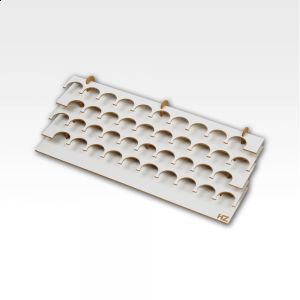 Paint stand 36mm is a perfect solution to keep order while painting models.
35.00zł
Details
Benchtop Organizer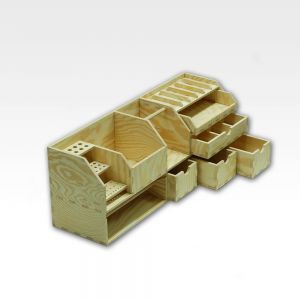 Workbench organizer - model workshop ideal for people who deal with modelling or other handcrafts where you need a large number of small precision tools and accessories. With workbench organizer will always have work area clean and everything you need will always be at hand.
199.00zł
Details