Chosen products
Acrylic Painting Palette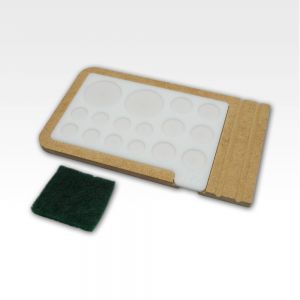 Acrylic Painting Palette allows easy mixing paints and pigments according to your needs. Set includes Palette made of hard acryl, base with slots for two brushes and cleaning pad. Acrylic Painting Palette - necessary for the every modeller.   Price includes 23% Vat
29.00zł
Details
Large Paint Station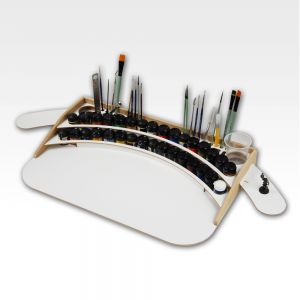 Table for painting consists of a stands measuring 55 cm x 35 cm x 6 cm. It has two rows to put paint where it should fit up to 50 pieces. A dozen holes for brushes, files, knives, glue, etc, two water cup holders.
99.00zł
Details
Dice Tower Mini (Foldable)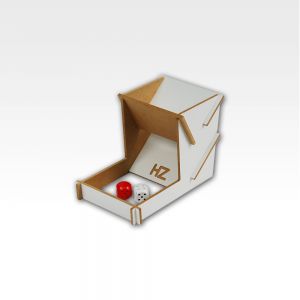 "Dice Tower" is the perfect solution to dices felling off the table or moving elements used in the game. Mini versions can be made in a few moments.
19.00zł
Details