Chosen products
Paint Stand - 41mm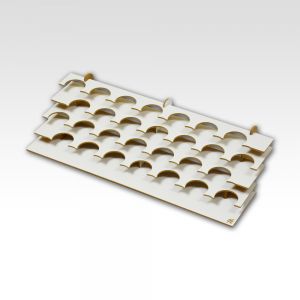 Paint stand 41mm is a perfect solution to keep order while painting models.
35.00zł
Details
OMs05u - Bottles Module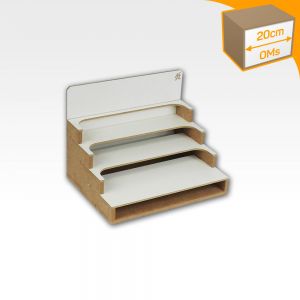 The Bottles Module has three shelves for paints, bottles or other containers of different sizes.
42.00zł
Details
Wall Organizer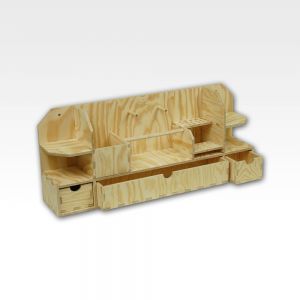 Wall Organizer is designed for wall hanging. It is suitable for people who have limited working area.
149.00zł
Details