Chosen products
OM07b - Brushes and Tools Module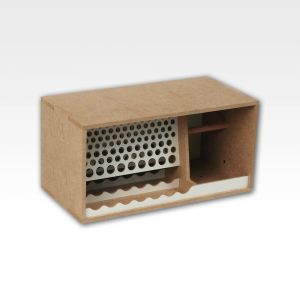 The Brushes and Tools Module has a lot of holes in different sizes for tools. It also has a built-in roller for hanging pincers, pliers, clamps, etc..
55.00zł
Details
Paint Hanger - Base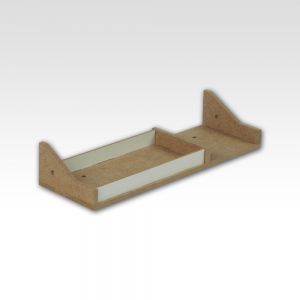 The Base allows to put Paint Hanger on the workshop stable. There's no need to nail it to the wall, Paint Hanger with additional base can work on it's own or be a part of Workshop Modular System that gives plenty possibilities.
25.00zł
Details
Professional Building Slip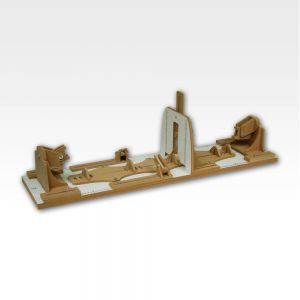 Professional tool for building boats and ships. Thanks to this tool your work will move much faster.
240.00zł
Details