Chosen products
Corner Paint Stand - 36mm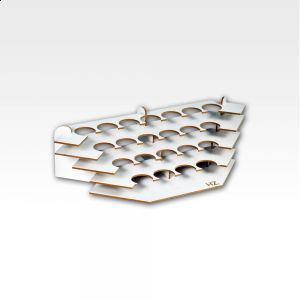 Corner Paint Stand 36mm is a supplement to standard Paint Stand - S1.
29.00zł
Details
OM07a - Brushes and Tools Module
The Brushes and Tools Module has a lot of holes in different sizes for tools. It also has a built-in roller for hanging pincers, pliers, clamps, etc..
53.00zł
Details
OM06s - Corner Paints Module 26mm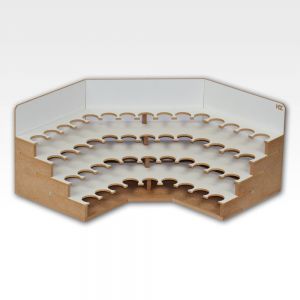 The Corner Paints Module 26mm has forty eight holes for paints and other bottles with a diameter of 26mm. This module changes the angle by 90 degrees of Modular Workshop System.
54.00zł
Details