Chosen products
OM07b - Brushes and Tools Module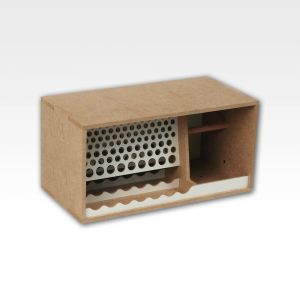 The Brushes and Tools Module has a lot of holes in different sizes for tools. It also has a built-in roller for hanging pincers, pliers, clamps, etc..
55.00zł
Details
Waterline Marker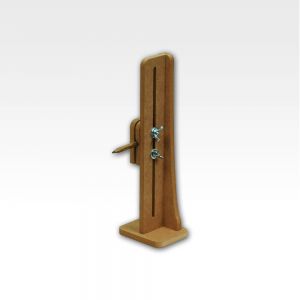 With the use of waterline marker tool you will be able to make a straight line on the same height.
25.00zł
Details
Paint Stand - 26mm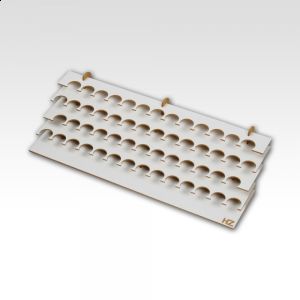 Paint stand 26mm is a perfect solution to keep order while painting models.
35.00zł
Details