Chosen products
Airbrush Station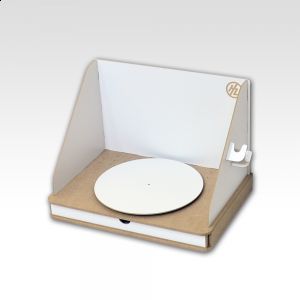 Airbrush stand minimizes the risk of overspray from airbrush or spray paint in the working area. It consists of drawer, turntable, airbrush holder and place for clip holders.
129.00zł
Details
OMs05u - Bottles Module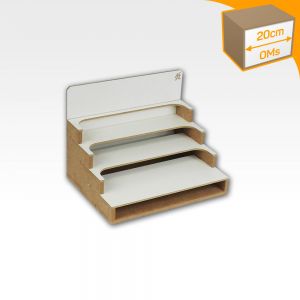 The Bottles Module has three shelves for paints, bottles or other containers of different sizes.
42.00zł
Details
Large Paint Station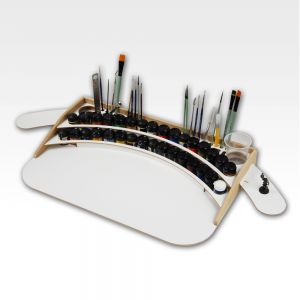 Table for painting consists of a stands measuring 55 cm x 35 cm x 6 cm. It has two rows to put paint where it should fit up to 50 pieces. A dozen holes for brushes, files, knives, glue, etc, two water cup holders.
99.00zł
Details