Chosen products
OM09 - Showcase WIP Module
The Showcase WIP Module is fitted with acrylic glass to protect models from dust and damage.
54.00zł
Details
Small Transport Case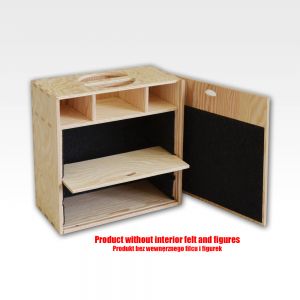 Transport case is the best solution for carrying miniatures and models, the interior is covered with felt so that your models are really safe.
149.00zł
Details
Paint Stand - 26mm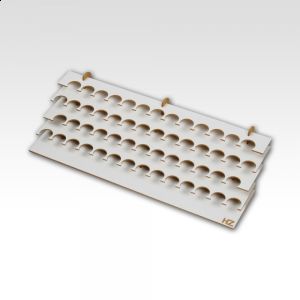 Paint stand 26mm is a perfect solution to keep order while painting models.
35.00zł
Details