Chosen products
Large Brushes and Tools Holder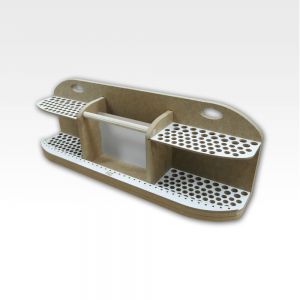 Large Brushes and Tools Holder allows secure storage of brushes, drill bits, files, pincers, pipettes and other modeling tools.
64.00zł
Details
Painter Grip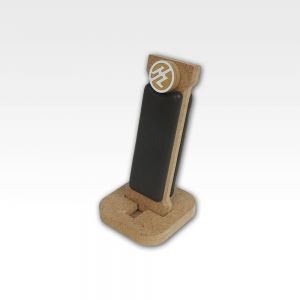 The Painter Grip for miniatures,figures and models provide comfortable, touchless painting and better precision during work.
89.00zł
Details
Professional Transport Case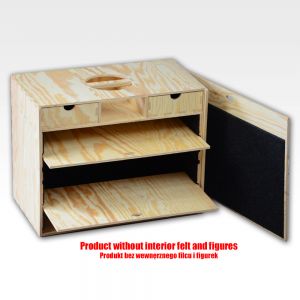 Transport case is the best solution for the carriage miniatures and models, the interior is covered with felt so that your models are really safe.  
219.00zł
Details