Chosen products
Small Transport Case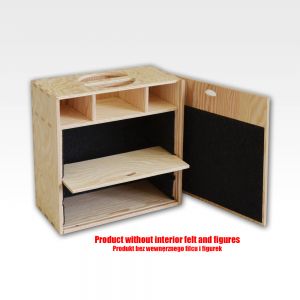 Transport case is the best solution for carrying miniatures and models, the interior is covered with felt so that your models are really safe.
149.00zł
Details
OMs05u - Bottles Module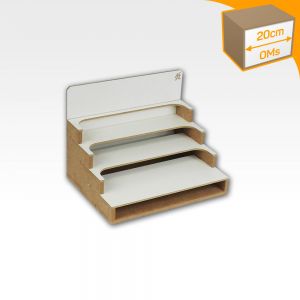 The Bottles Module has three shelves for paints, bottles or other containers of different sizes.
42.00zł
Details
Airbrush Station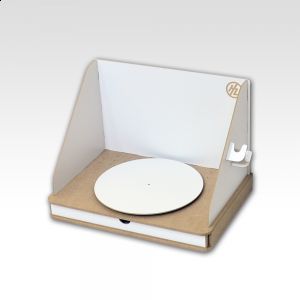 Airbrush stand minimizes the risk of overspray from airbrush or spray paint in the working area. It consists of drawer, turntable, airbrush holder and place for clip holders.
129.00zł
Details