Chosen products
Painting Tools Stand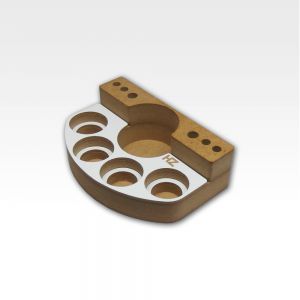 Painting Tools Stand makes safety and easy way to use modeling tools and preparations during painting.
39.00zł
Details
Dice Tower Mini (Foldable)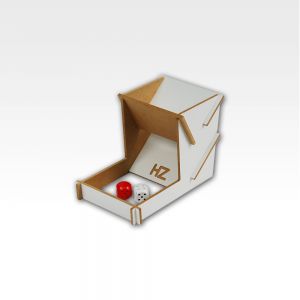 "Dice Tower" is the perfect solution to dices felling off the table or moving elements used in the game. Mini versions can be made in a few moments.
19.00zł
Details
Large Paint Stand - 26mm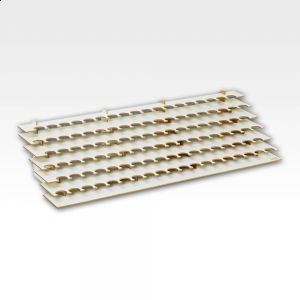 Large paint stand 26mm is a perfect solution to keep order while painting models
59.00zł
Details