Chosen products
Wall Organizer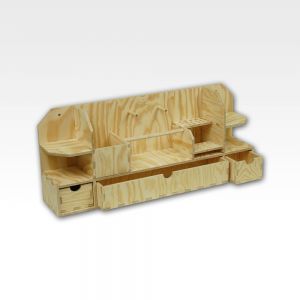 Wall Organizer is designed for wall hanging. It is suitable for people who have limited working area.
149.00zł
Details
OMs01a - Drawers Module x 4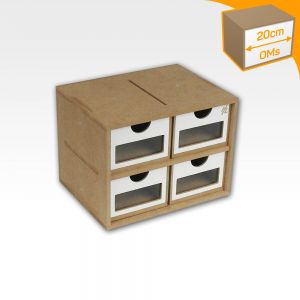 The Drawers Module has four drawers with windows made ​​of acrylic glass.
82.00zł
Details
OM05b - Paints Module 36mm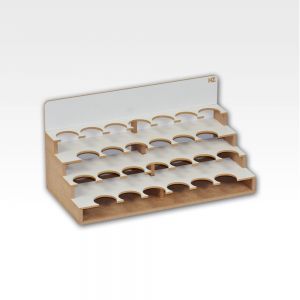 Paints Module 36mm has twenty six holes for paints or other bottles with a diameter of 36mm.
47.00zł
Details