Chosen products
OM12 - Ending Corner Shelves Module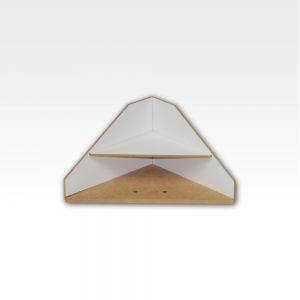 The Ending Corner Shelves Module for finishing side walls of the Modular Workshop System. The Module has two shelves.
18.00zł
Details
Painting Tools Stand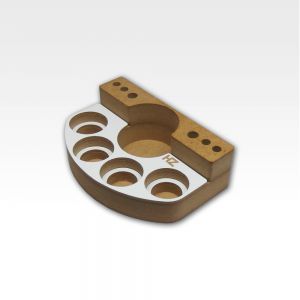 Painting Tools Stand makes safety and easy way to use modeling tools and preparations during painting.
39.00zł
Details
OM05u - Bottles Module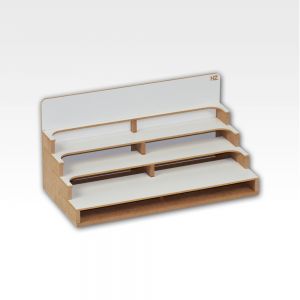 The Bottles Module has three shelves for paints, bottles or other containers of different sizes.
47.00zł
Details