Chosen products
OM02a - Drawers Module x 3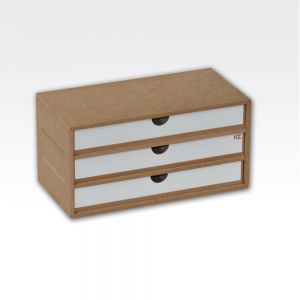 The module has three drawers with separators. That allow you to make your own space configuration in each of drawer.
17.07€
Details
OM08a - Paper Towel Module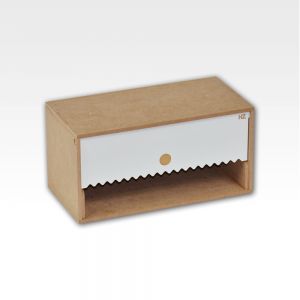 The Paper Towel Module for inserting a roll of paper.
10.49€
Details
Paint Stand - 36mm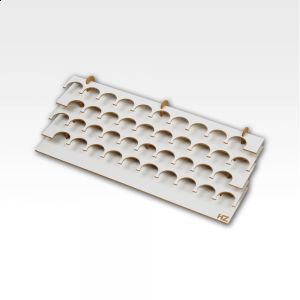 Paint stand 36mm is a perfect solution to keep order while painting models.
8.54€
Details