Chosen products
OM05o - Oil Paints Module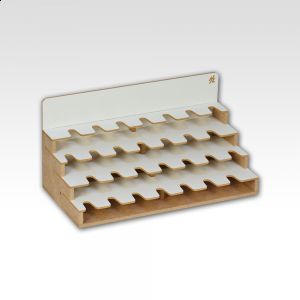 Oil Paints Module has twenty eight holes for paints in tubes.
47.00zł
Details
Benchtop Organizer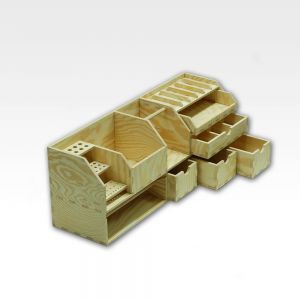 Workbench organizer - model workshop ideal for people who deal with modelling or other handcrafts where you need a large number of small precision tools and accessories. With workbench organizer will always have work area clean and everything you need will always be at hand.
199.00zł
Details
Wall Organizer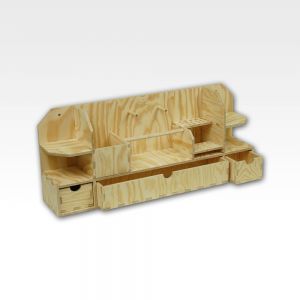 Wall Organizer is designed for wall hanging. It is suitable for people who have limited working area.
149.00zł
Details