Chosen products
OMs07 - Brushes and Tools Module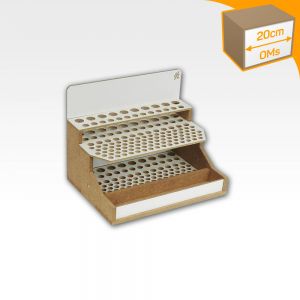 The Brushes and Tools Module has a lot of holes in different sizes for tools,brushes etc..
48.00zł
Details
Paint Hanger - 36mm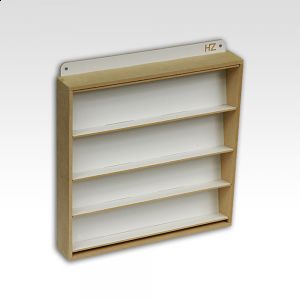 Paint Hanger 36mm is a perfect solution to keep order while painting models. The main advantage is the possibility of hanging on the wall.
59.00zł
Details
0M11 - Ending Corner Drawers Module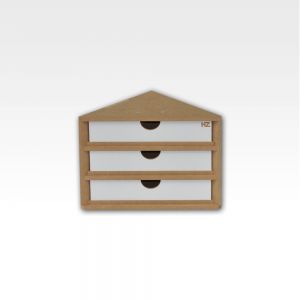 The Ending Corner Drawers Module for finishing side walls of the Modular Workshop System.
39.00zł
Details