Chosen products
OM14 Storage Hutch Module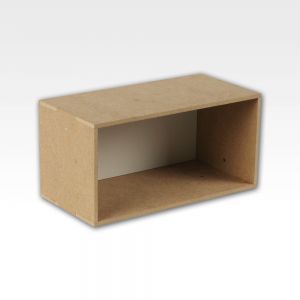 The OM14 storage hutch module is designed to store larger items (bottles, tools, etc.) that do not fit within the drawers or spaces of other modules.
37.00zł
Details
Dice Tower Exclusive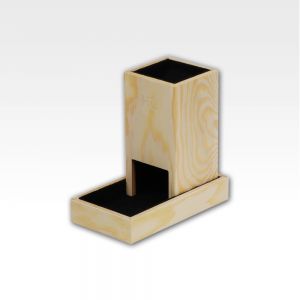 "Dice Tower" is the perfect solution to dices felling off the table or moving elements used in the game.
75.00zł
Details
OM07a - Brushes and Tools Module
The Brushes and Tools Module has a lot of holes in different sizes for tools. It also has a built-in roller for hanging pincers, pliers, clamps, etc..
53.00zł
Details