Chosen products
Tournament Tray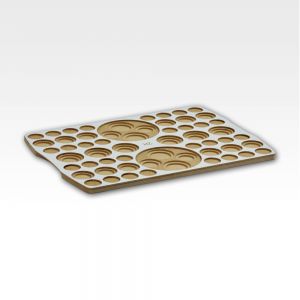 Tournament tray to carrying and presentation of miniatures. 
69.00zł
Details
OM02b - Drawers Module x 2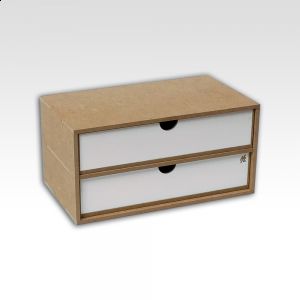 The module has two drawers with separators. That allow you to make your own space configuration in each of drawer.
69.00zł
Details
Benchtop Organizer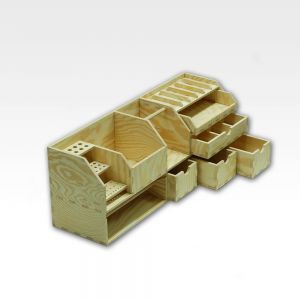 Workbench organizer - model workshop ideal for people who deal with modelling or other handcrafts where you need a large number of small precision tools and accessories. With workbench organizer will always have work area clean and everything you need will always be at hand.
199.00zł
Details